Shop Online
Buy all of your biodegradable food packaging quickly and easily by shopping on our online store.
Free delivery for orders over R1700 to main centres. T&C's Apply*
Start Shopping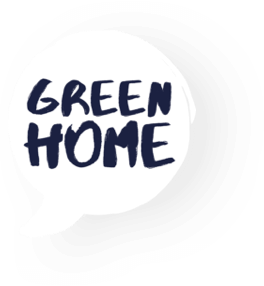 We sell 100% biodegradable food packaging made from plants.
It lasts as long as it's needed – not longer.
All our food packaging is made from plants. Plant raw materials are natural, non-toxic, annually renewable, sustainable and compostable.
And they make great food packaging.
Read More
GREEN HOME's takeaway food packaging is classified as green waste and is compostable together with other food waste.
In a composting environment, it will break down (biodegrade) into its natural components of water,
CO2 and plant matter.
Read More