Shop Online
Please note GREEN HOME will be closed from Friday 27 March for the duration of the lockdown period. 
All orders to be placed before 2pm on Wednesday 25 March
Our online store will remain open, but all orders placed during lockdown will only be fulfilled upon return. We will endeavour  to fulfill all orders ASAP upon our return but cannot guarantee delivery lead times.
Start Shopping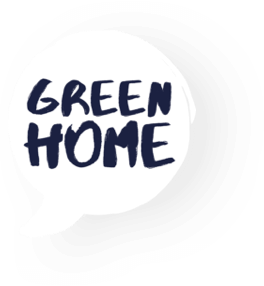 We sell 100% biodegradable food packaging made from plants.
It lasts as long as it's needed – not longer.
All our food packaging is made from plants. Plant raw materials are natural, non-toxic, annually renewable, sustainable and compostable.
And they make great food packaging.
Read More
GREEN HOME's food packaging is classified as green waste and is compostable together with other food waste.
In a composting environment, it will break down (biodegrade) into its natural components of water,
CO2 and plant matter.
Read More
If you are a wholesaler or business that would like to purchase in bulk we can help!
Order Now
Bulk Orders
If you are a business that deals in Catering, hospitality or distribution and are looking for an ongoing business partner for your sustainable packaging needs our specialist sales team can work closely with you for tailor made supply, distribution and B2B pricing models. Please complete the form and someone from our team will be in touch to discuss your requirements.